Buying your computer from us
  = comprehensive peace of mind
Our aim is to source, deliver and install your new hardware quickly, competitively and with the minimum disruption to your business.  We have a wealth of experience to help you narrow-in on the ideal choice for your situation.
We have the choice of attractive trade deals and can find your perfect machine quickly and affordably.  We can get unbeatable deals on new hardware, as well as quality refurbished stock at exceptional prices – see our latest list HERE, or we can advise about some attractive leasing deals.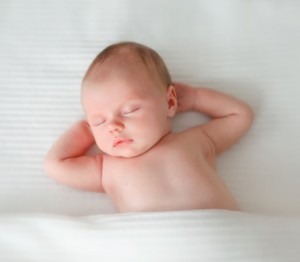 We can source all peripherals and network supplies to connect your business together, including servers, routers, printers, IP phone systems, cameras, and more.
Delivery, set-up, and a full after-sales support service is available as required to complete the peace-of-mind service.
Phone us today for an in-depth chat about your requirements.
Then relax, and let us take care of it all